Teacher's Guide
"Not of an age, but for all time": Teaching Shakespeare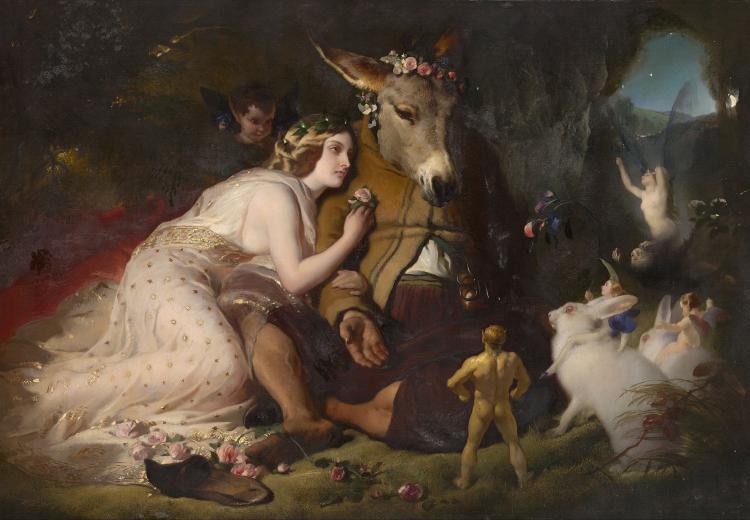 "If music be the food of love, play on."

—Twelfth Night, (1.1.1)

For more than 400 years, Shakespeare's 37 surviving plays, 154 sonnets, and other poems have been read, performed, taught, reinterpreted, and enjoyed the world over. In the interest of contemporary connections for teachers and students, this Teacher's Guide includes ideas for bringing the Bard and pop culture together, along with how performers around the world have infused their respective local histories and cultures into these works. Lesson plans and resources are included, as well as NEH supported projects that advance research and teaching of Shakespeare in classrooms and for the public.
Guiding Questions
Why do Shakespeare's works remain relevant across time and place?
How do the differences between the page and stage when interpreting Shakespeare's plays affect meaning?
What events and people are important to the historical context and sourcing of a Shakespeare play? 
How are class, race, gender, and politics portrayed in the plays of Shakespeare?
Shakespeare and Pop Culture
Shakespeare and NEH Connections