Teacher's Guide
A Literary Glossary for Literature and Language Arts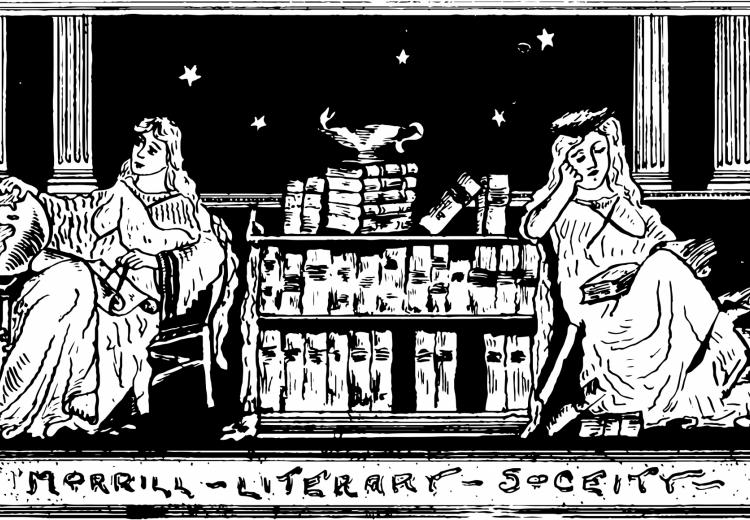 "For last year's words belong to last year's language 
And next year's words await another voice." 

― T.S. Eliot, Four Quartets
Our literary glossary provides a comprehensive list of terms and concepts along with lesson plans for teaching these topics in K-12 classrooms. Whether you are starting with a specific author, concept, or text, or teaching a specific literary term, but do not have a lesson or activity for students to work with, teachers and students will find what they're looking for here.
Guiding Questions
How do authors use figurative language to convey emotions and ideas?
What is a metaphor and why is it used?
What constitutes an epic in literature?
How do authors convey irony, sarcasm, and foreshadowing? 
What terms are used to explain what you are reading and writing?