Teacher's Guide
Chronicling America: History's First Draft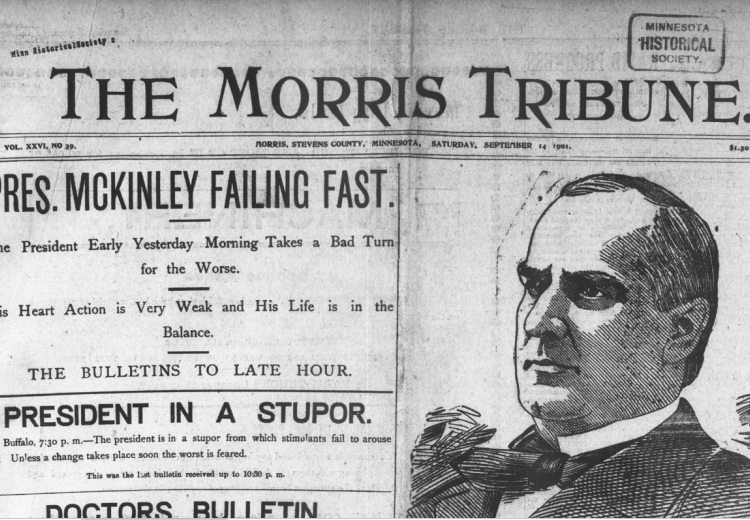 Created through a partnership between the National Endowment for the Humanities and the Library of Congress, Chronicling America offers visitors the ability to search and view newspaper pages from 1690-1963 and to find information about American newspapers published between 1690–present using the National Digital Newspaper Program. This site includes access to partner projects Beyond Words and Picturing America to bring photographs, paintings, comics, and more together with use of historic newspapers. 
This Teacher's Guide includes lesson plans that incorporate Chronicling America and Picturing America, activity ideas that can be used across social studies and literature courses, and tips for using the millions of pages available through the Chronicling America database. 
Guiding Questions
How were events covered by the press when they happened?
How has media and media technology changed over time?
Are there limitations to the First Amendment clause regarding freedom of the press?
How do consumers of information ensure they are receiving facts and the truth about the world?
Chronicling and Picturing America
Using Chronicling America
Searching Chronicling America
Diverse Perspectives and Chronicling America
Lesson Plans with Chronicling America