Media Resource
Race and Ethnicity Keyword Thesaurus for Chronicling America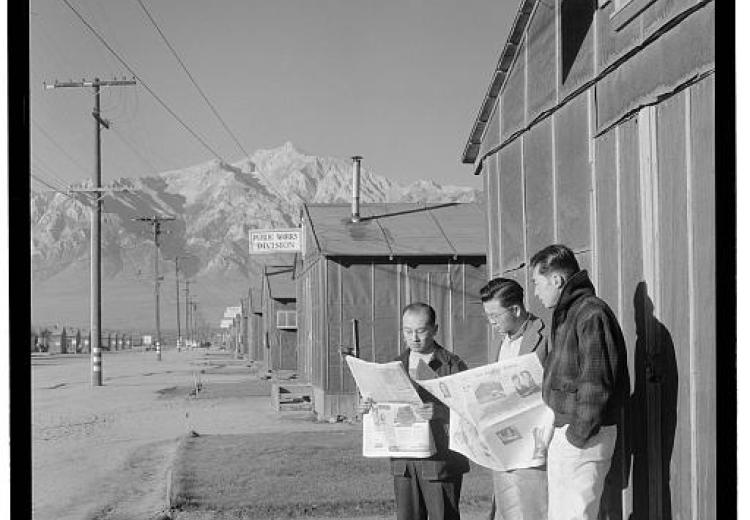 Created by partners in the National Digital Newspaper Program, this resource hopes to serve researchers at all levels through demonstrations and explanations of search terms related to race and ethnicity in Chronicling America. Established in 2005 through a partnership between the National Endowment for the Humanities and the Library of Congress, Chronicling America contains nearly 20 million pages of newspapers supported by the work of partners in 50 states, the District of Columbia, Puerto Rico, and the U.S. Virgin Islands.  
Searching a database of this size can seem like an impossible feat at the onset. To help, Chronicling America features two search functions that allow for search terms, or keywords, to be run through the texts of newspaper pages. This is an immensely efficient and effective way to search millions of pages of content, yet keyword searches still do not always produce the results we want or need. Developing the most useful keywords requires knowing what terms were used in the period you are searching, rather than what the common, contemporary terms might be. This can be particularly challenging when searching for news about race and ethnicity, since much of the language describing such communities has evolved and changed throughout the centuries.  
The pages in this Race and Ethnicity Keyword Thesaurus serve as a guide to searching topics of race and ethnicity in Chronicling America, including lists of words used in the past that may help produce more results, as well as strategies for navigating the database. When using this resource, keep in mind that historical newspapers, like all primary documents from the past, use the language of the time they were written, which many include terms considered offensive today. 
Working with the Thesaurus
Thesaurus Categories and Keyword Lists
A Note on Harmful Language