Media Resource
The Long Road to Freedom: Biddy Mason's Remarkable Journey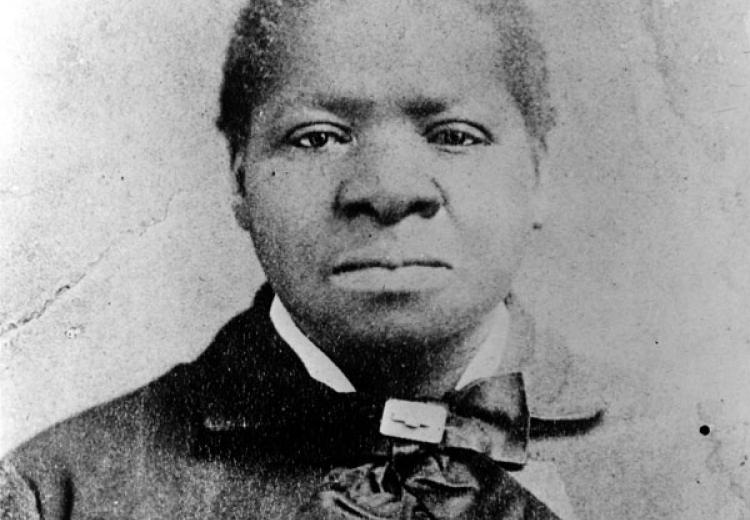 Long Road to Freedom is an NEH-funded digital humanities project that documents the transformative journey of Biddy Mason from enslavement in Georgia to becoming a landowner and community organizer in Los Angeles. Scholars collaborated to create an interactive map that presents viewers with information about Mason's life during what is referred to as the "Second Middle Passage." The product of an NEH Division of Research Collaborative Research Grant, this digital resource also includes a working Early Black Los Angeles Google map that indicates significant historic and cultural sites associated with Los Angeles's early African American history.  
This resource recognizes the consequences that come as a result of the absence of sites associated with African American history and underscores the challenges of conducting historical research on enslaved people. The Early Black Los Angeles map can serve as a model for research projects for students interested in learning about the history of their local community and the internal and external forces that have altered it over time. 
Classroom Connections 
Guiding Questions 
These questions can initiate discussions before the students examine the digital map or can be used to guide reflections. 
Who was Biddy Mason? 

Why do you think Biddy Mason's story is not well known? 

How does Mason's story challenge or confirm your understanding of the Reconstruction Era? 

What are the consequences of the lack of physical sites and tributes to Mason and others with similar stories? 

How does the format of the resource help you learn about Biddy Mason's life? 

What other ways can Biddy Mason's story be shared with the public?
EDSITEment Resources
EDSITEment offers a collection of lesson plans and other resources to help students learn about the lives of enslaved people and the Reconstruction Era.