Media Resource
Picturing America: Cassatt and Sargent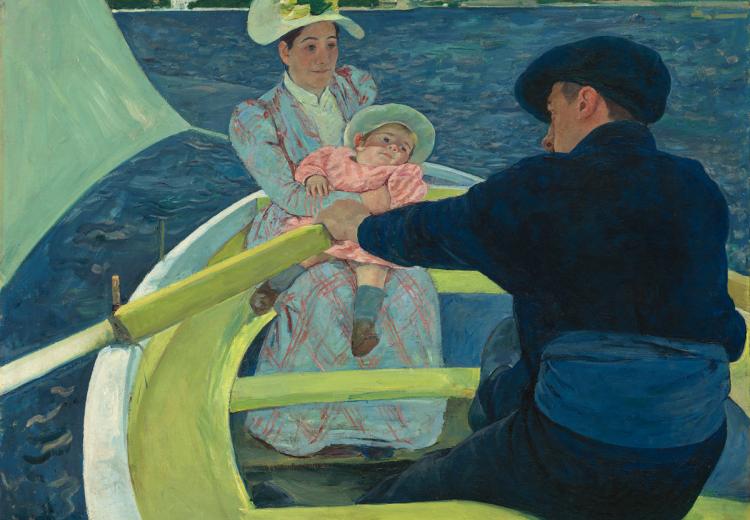 Mary Cassatt and John Singer Sargent were American artists who spent much of their lives in Europe, especially Paris. Both were part of the impressionist movement and known for their paintings of children and childhood. Cassatt in particular has been noted for her paintings of mothers and children, echoing traditional Madonna and child paintings but with a new, feminist edge. Learn more about both artists and their work from Picturing America.
View the video (5 minutes) from Picturing America.
Access the Picturing America lesson plan for Cassatt and Sargent.
Classroom Connections
Comprehension Questions
Why was it important that Sargent and Cassatt were in Paris, rather than the United States?
What is remarkable about Sargent's portraits of children?
What is a common theme in Cassatt and Sargent's work?
Using Cassatt and Sargent in Class
Visual Arts
Historical Context
Cassatt was a strong supporter of women's rights. Learn more about the early women's rights movement with the following lesson plans:

Sargent painted Theodore Roosevelt's official White House portrait. Learn more about Roosevelt's presidency in this curriculum: The Jungle, Muckrakers, and Teddy Roosevelt (grades 6-8).